Horns
Our horns are aluminum alloy for lighter weight but just as tough as steel.
They range in size from 2 1/2" to 3 3/4" in height and 1 1/2" to 3" in cap size.
The #18 is the only size that will fit in the pommel of the LawMan and the Timberline Officers Model.
The #23 is our most popular roping horn.
They can be polished but the most popular is leather covered to match the saddle.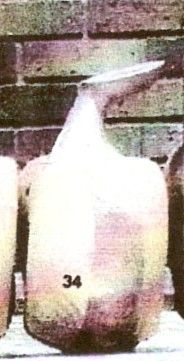 #34
2 3/4" high
2 1/2" cap
Most popular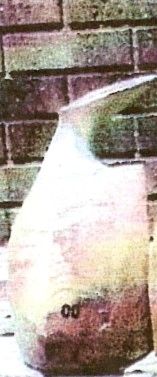 #00
2 1/2" high
3" cap













#23 aka #4
Roping Horn
3 1/2" high
2 1/2" cap












#18
2 1/2" high
1 7/8" cap
This is the only horn tht will fit in the Lawman or Officers Model














#30
3 3/4" high
1 1/2" cap














#36 Post Horn
3 1/2" high
3 1/2" cap